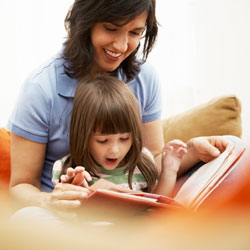 Keep romance alive!
It's easy to get bogged down in work, paying bills, and the day-to-day care of the kids, but don't forget to have a little "we" time now and then. That's where we can help. Have a worry-free night out on the town knowing that your kiddos are in good hands with our sitters. All have been thoroughly screened, have had criminal and background checks, are bonded and insured, and are trained in CPR and first aid.
$30/hour 4 hour minimum
48 hour cancellation policy
Sitter was even better than I could have hoped for. Once again . . .another great sitter from Sitters To The Rescue. – E. R.  
Another great sitter.  – L. A
Every sitter I've used has been very attentive. Thank you. – B. C.
Your service has been great for our marriage. – S. C.
I love that I only have to make one call to get a sitter. – B. G.
My husband is so happy not to have to drive a sitter home at night. – K. M.