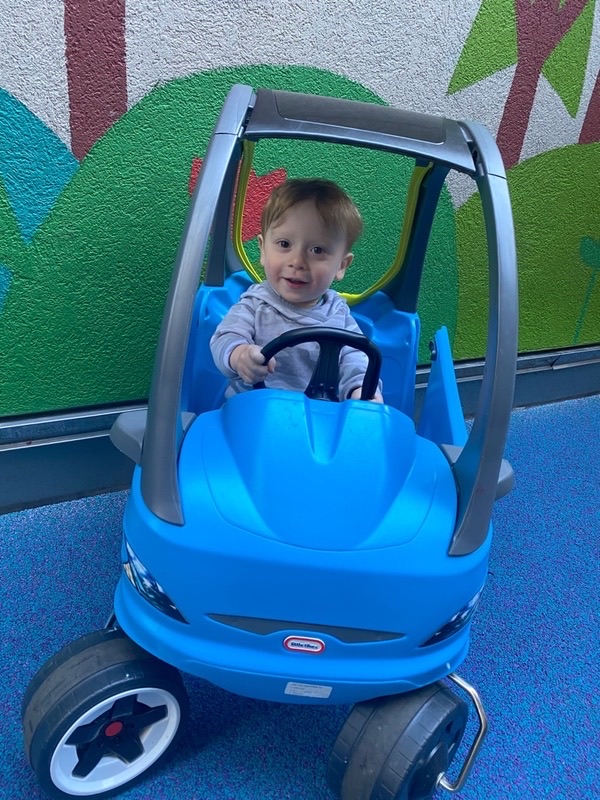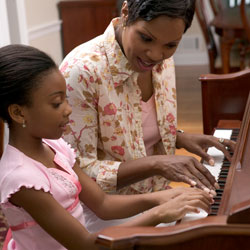 Don't you wish you could clone yourself sometimes?
The kids get out of school well before you're done with work, but then they have music lessons, soccer practice, dentist appointments, and play dates. Our sitters can pick them up at school and make sure that everyone gets where they need to go, then bring them back home afterward. The peace of mind that comes with knowing that your kids are in good hands? Priceless.
$30/hour 4 hour minimum
48 hour cancellation policy
I have recommended  your service to my colleague. I told her you were professional, reliable, and  you cared a lot about kids. – C. G.
You run a very professional agency. I really appreciate it. Thank you. – B. A
I'm so grateful you exist. – D. L.