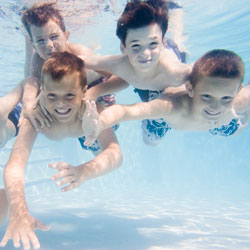 Vacations are supposed to be fun, right?
It doesn't always feel that way, does it? Sometimes they can be so exhausting that you can't wait to get home. Make the most of that hard-earned vacation time with a couple of extra hands on deck! If you're visiting Indianapolis and need help here, or if you're from Indy and need someone to travel with you, our sitters are here to help take the worry out of your vacation.
Vacation rate of $250/for each 24 hour period
48 hour cancellation policy
Sitter was AWESOME.  I loved having her with me.  She really made my trip functional. – L. G.
Sonia and I wanted to thank you for your excellent services you provided during our stay in Spencer.  Sitters both proved to be absolutely delightful and very professional. Our children definitely adopted them, despite the unusual conditions and location. Stay Terrific!  – O. N.
Thanks so much for setting us up with the sitter.  She was fantastic and made our trip to Indy a whole lot better! – M.T.
I was very impressed with your sitter. – C.S.
The sitter handled the emergency perfectly. That's why we hire Sitters To The Rescue. – G. L.